More Great Stuff
Pocket Listings or Off Market Properties



The term "Pocket Listing" is slang for a listing that is not on the MLS. However, pocket listings appear in many different shades and are also known as "Off Market Properties".

At times, homeowners may seek to sell their homes privately for various reasons. In this case, sellers are selecting a pocket listing more as a marketing choice than anything else. As a RE/MAX agent I can get you access to numerous properties in the areas that you are searching for that are "off market" or basically not listed on the MLS system or on sites like Redfin or Realtor.com.

What does this mean to you? By working with me I can get you access to these deals and this saves you time and money because there will not be multiple offers on that property, you will not be competing and getting outbid and in the end, you get the property you really want.







Find Out Your Homes True Value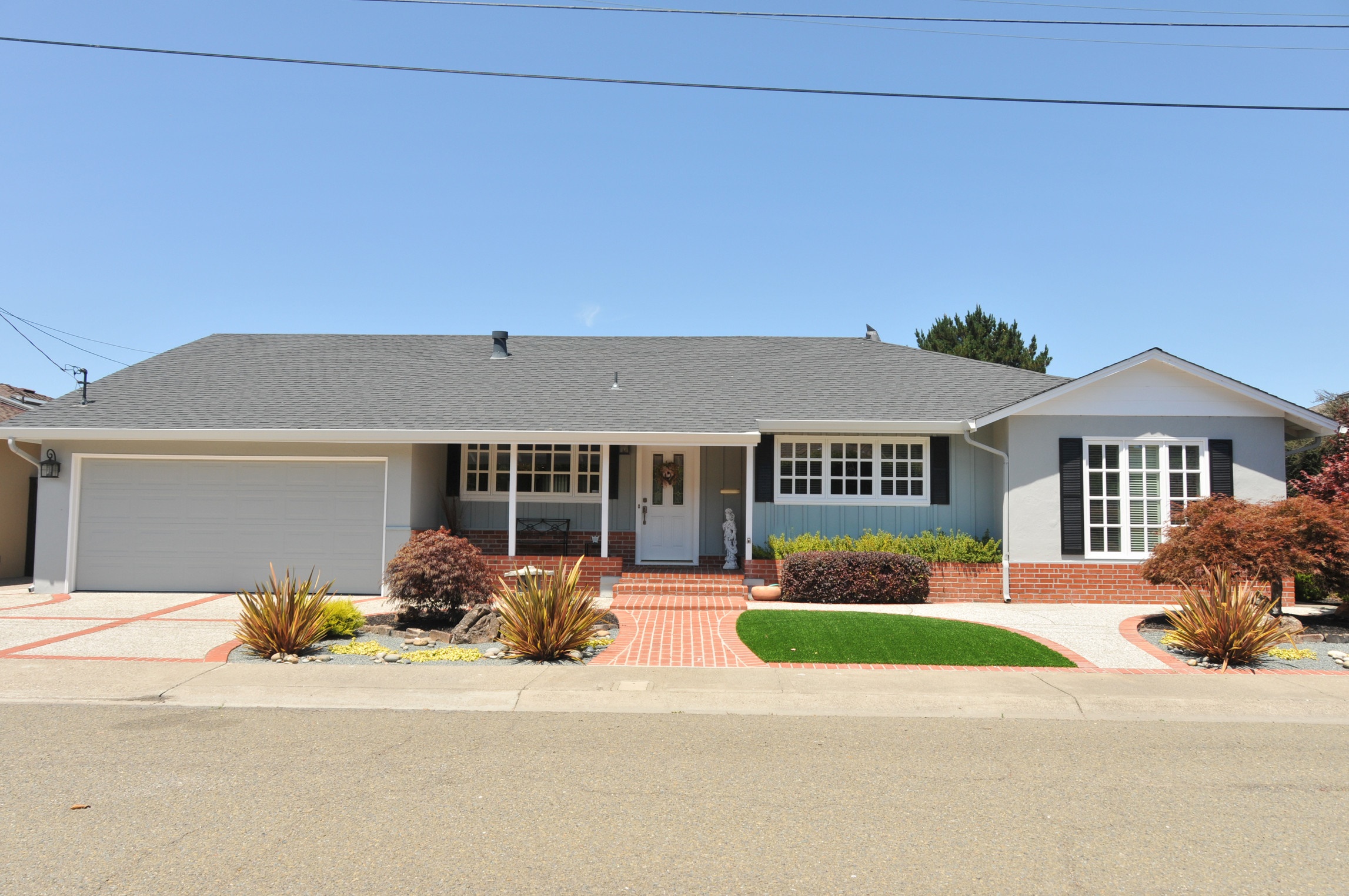 Click here to find out your South Bay home value!
Giving Back & Children's Miracle Network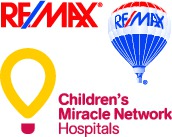 RE/MAX is celebrating $138 million raised by thousands of RE/MAX Associates and offices since 1992. The most effective fundraising tools are the Miracle Home® and Miracle Property programs, where Associates can make a contribution to Children's Miracle Network Hospitals with each closed transaction and I am honored to work with and to donate to this great cause. I pledge to donate proceeds from each sale to the Children's Miracle Network in your name, not because I have to but because I want to.

.